what is futurescope?

crystal building and outdoor auditorium
space-age walkway and fountains
architecture at futurescope
water wall –
housing screen made up of 850 televisions,
as well as moving-seat show.

view of two of the futuristic buildings
space-age building with tower ride showing behind

glass block

translucent organ pipes
animations (activities) and spectacles (shows)

360 degree display, comprising 9 screens.

seating for outdoor shows,
looking up to 360° 9-screen building

Melodies Aquatiques – music and water outdoor show (with fire too).
A light show accompanies the evening water and music display.
other facilities
part of the young children's play area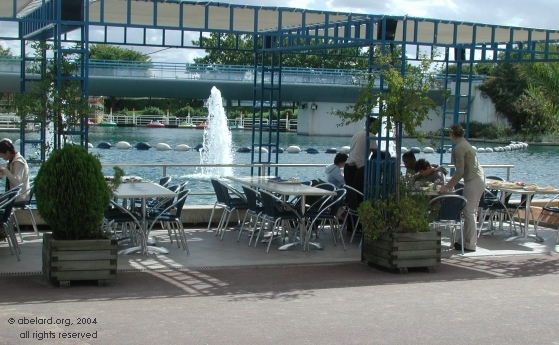 outdoor café area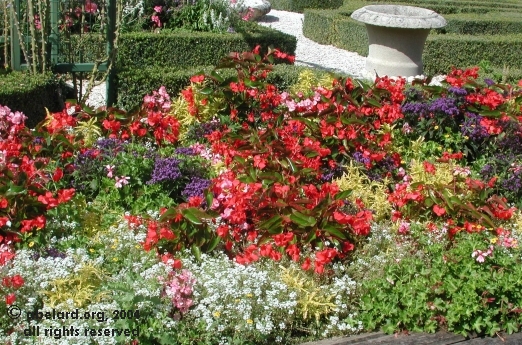 typical colourful flowerbed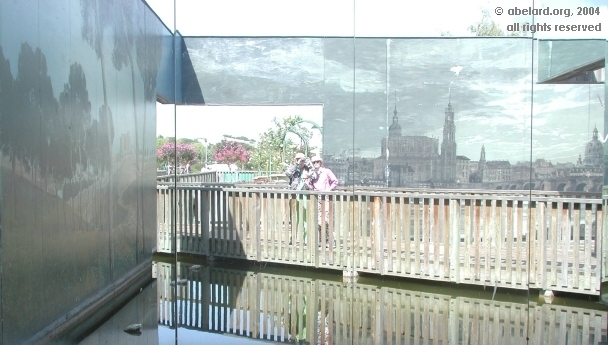 reflections at the European gardens display